DJERBA ISLAND OF DREAMS
Located in southern Tunisia, the island of Djerba (also spelled Jerba) is famous since the highest antiquity. It is an island with mythical origins. Seduced by its charm and marveled by its shores, Ulysses, who made a stop there, nearly interrupted his journey there. Indeed, this one, coming from Troy would have landed in this paradisiac place and describes the inhabitants like lotus eaters, fruit with the taste of honey whose effect would be the oblivion of everything, including of his fatherland and his Those who taste it would lose all desire to return home or to give news of them. This is why Djerba boasts of being the country of the Lotophages. Known for its beaches and its sunsets, since the 60s Djerba has become little by little a privileged tourist place with a hundred hotels. It is a popular tourist destination, especially with French, German and Italian tourists. This island is one of the few places in Tunisia where a Berber language is still spoken.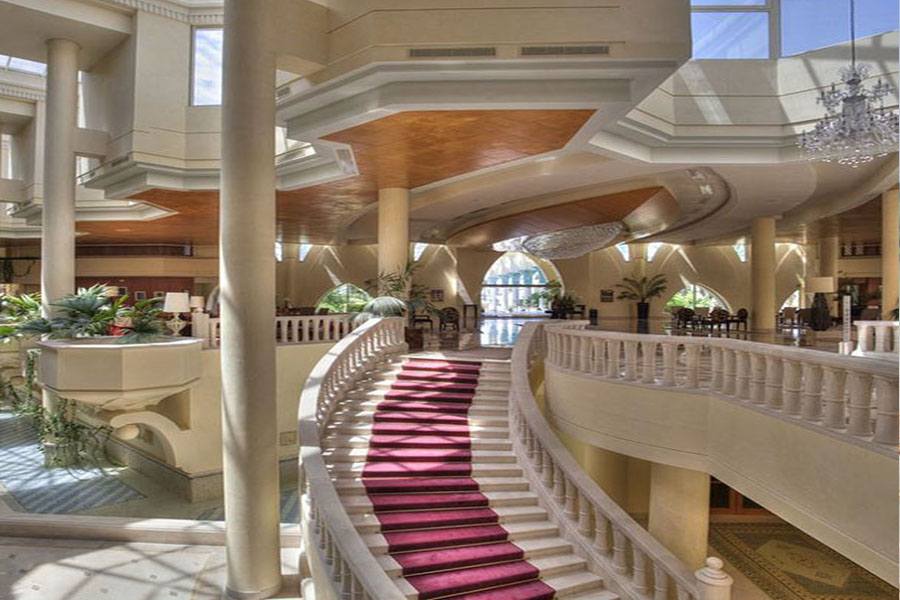 Exelency
Have a great time !!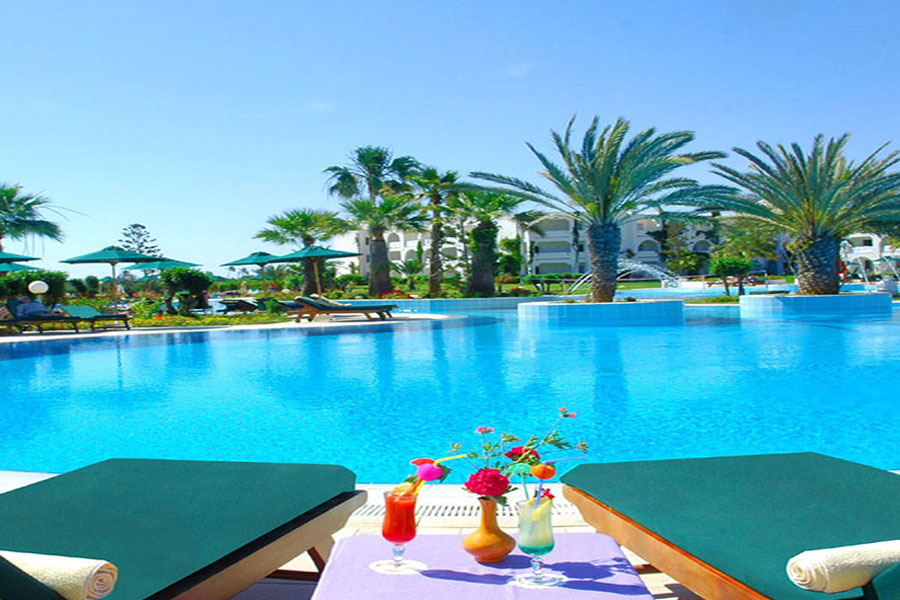 Luxe
Live luxe life and confort.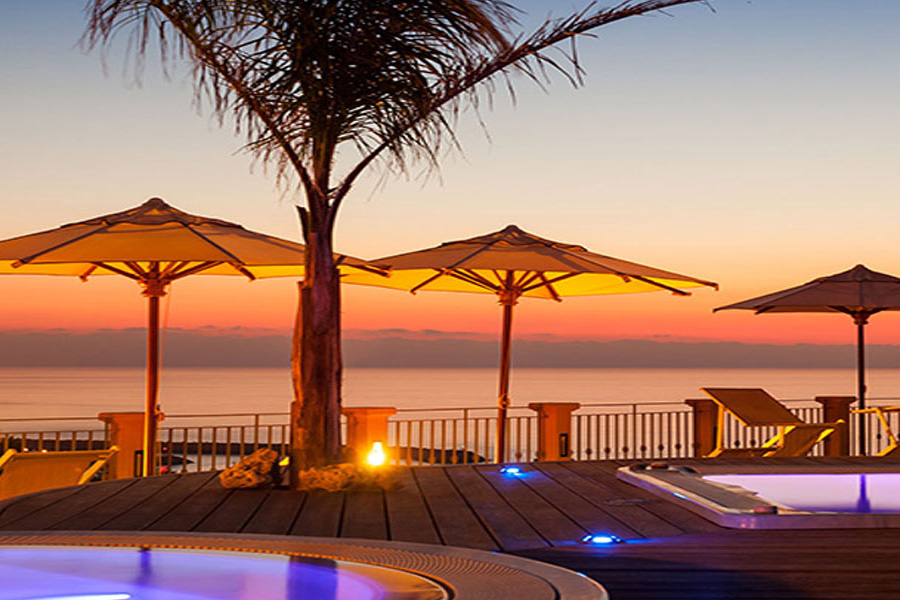 Hotels & Landscape
Nice hotels and veritable landscpae !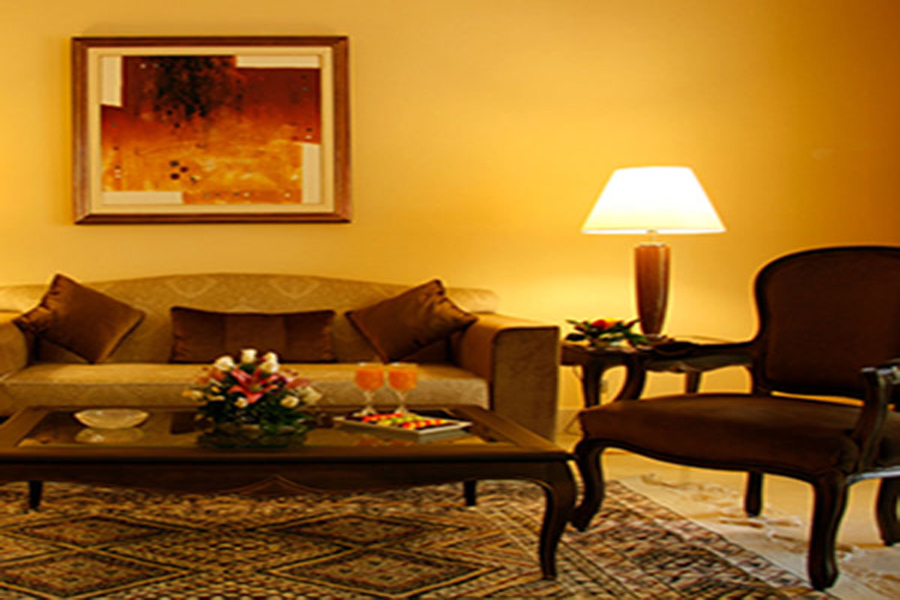 Confort
Get a wonderful time in confortables hotels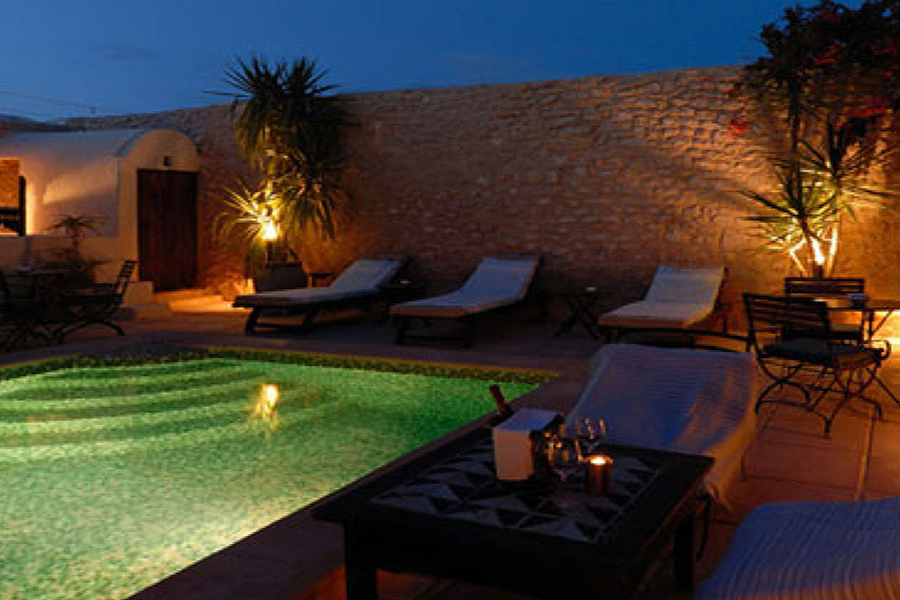 Charm
Charm of Island !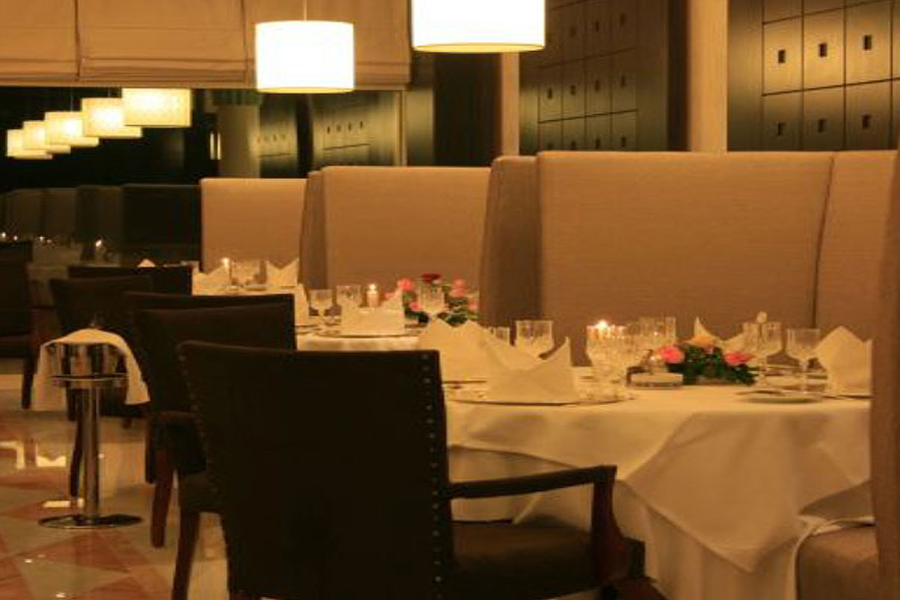 Nice Restaurant
Eat delicious foods in nice restaurant of djerba !!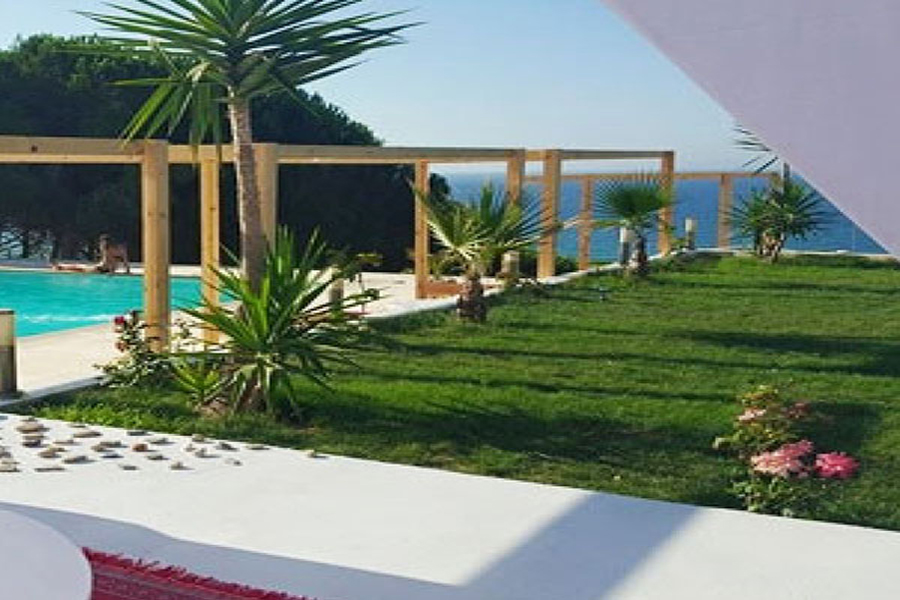 Nature & Pure
All nature and all pure !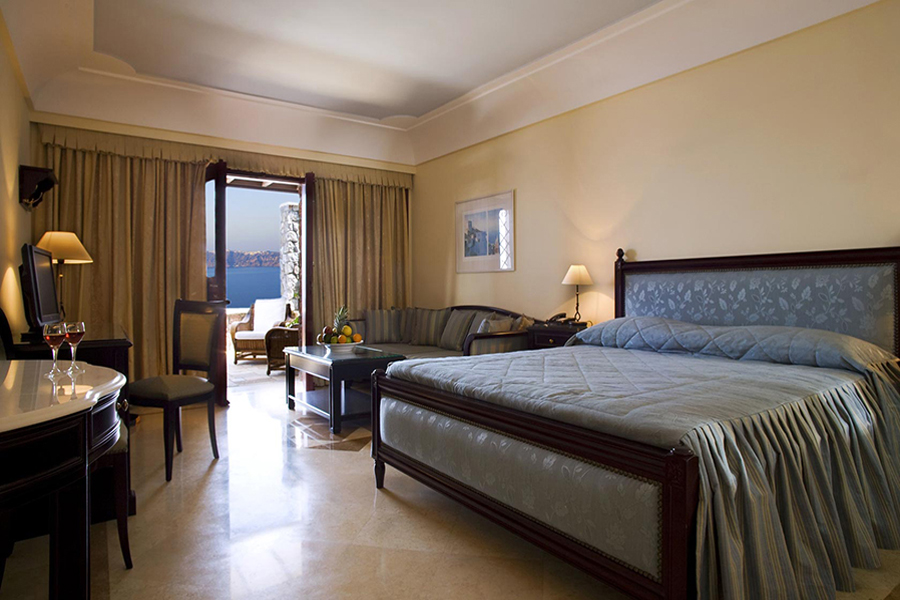 Luxury suite
Live in your lux suite like a kingdom !!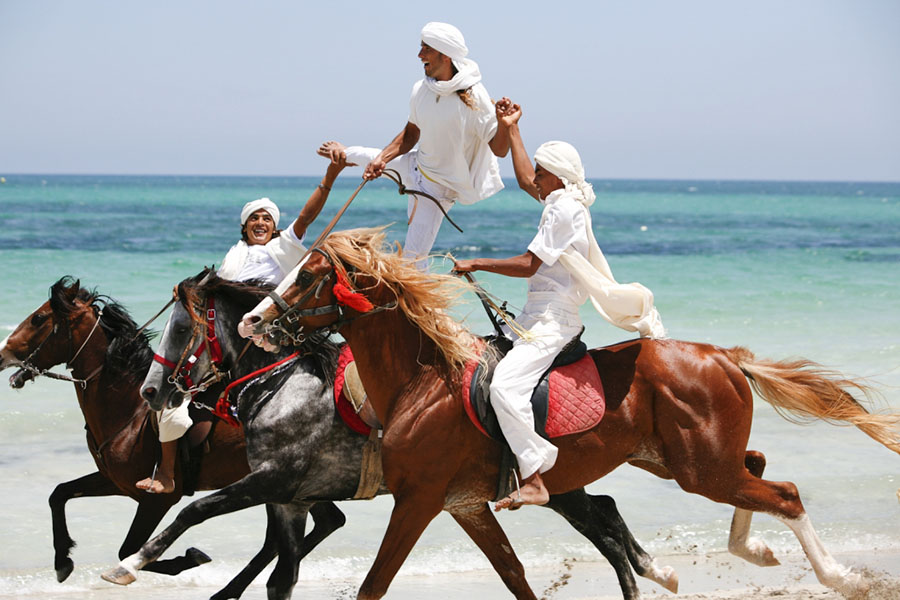 Horses Fantaisy
Festival and fantaisy with horses ...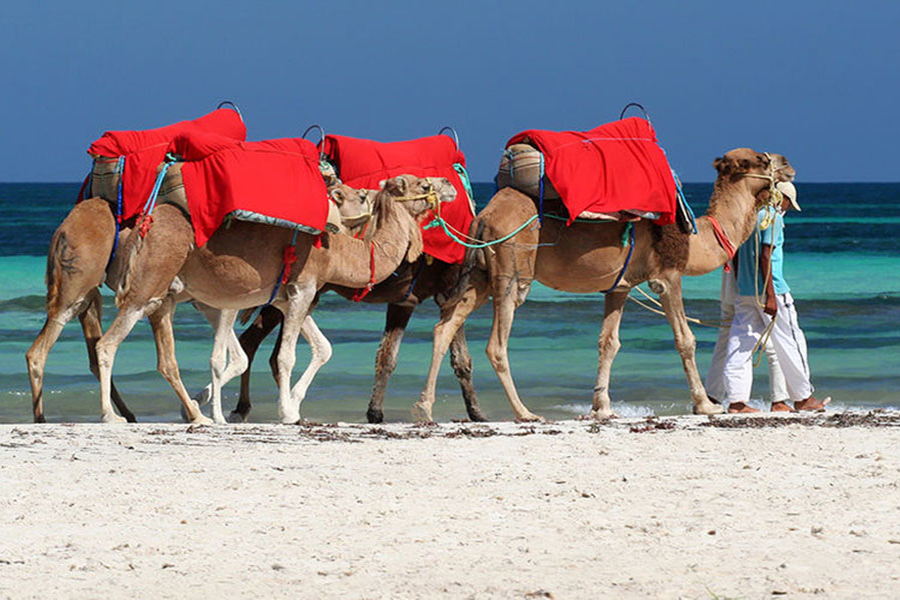 Camel Tours
Spend nice time with Camels tours ...